So I don't think anyone would ever accuse me of lacking direction.  I set goals and I make a plan to get there and if you get in my way…well you wont be there for long.
My latest goal is to get my bootie back into shape. Before the wedding I was crazy, going to bootcamp and hitting the gym.  Since the wedding and all-inclusive honeymoon I have been a coach potato!
My Doctor decided to give me a little wake-up call on Monday, pointing out the changes over the past year and snapping me out of my denial. What, I can't drink and eat what I want and not gain weight? Shocking!
So I found myself at a point where I could decide to continue what I am doing (very little) or make a change.  So I decided it was time for change.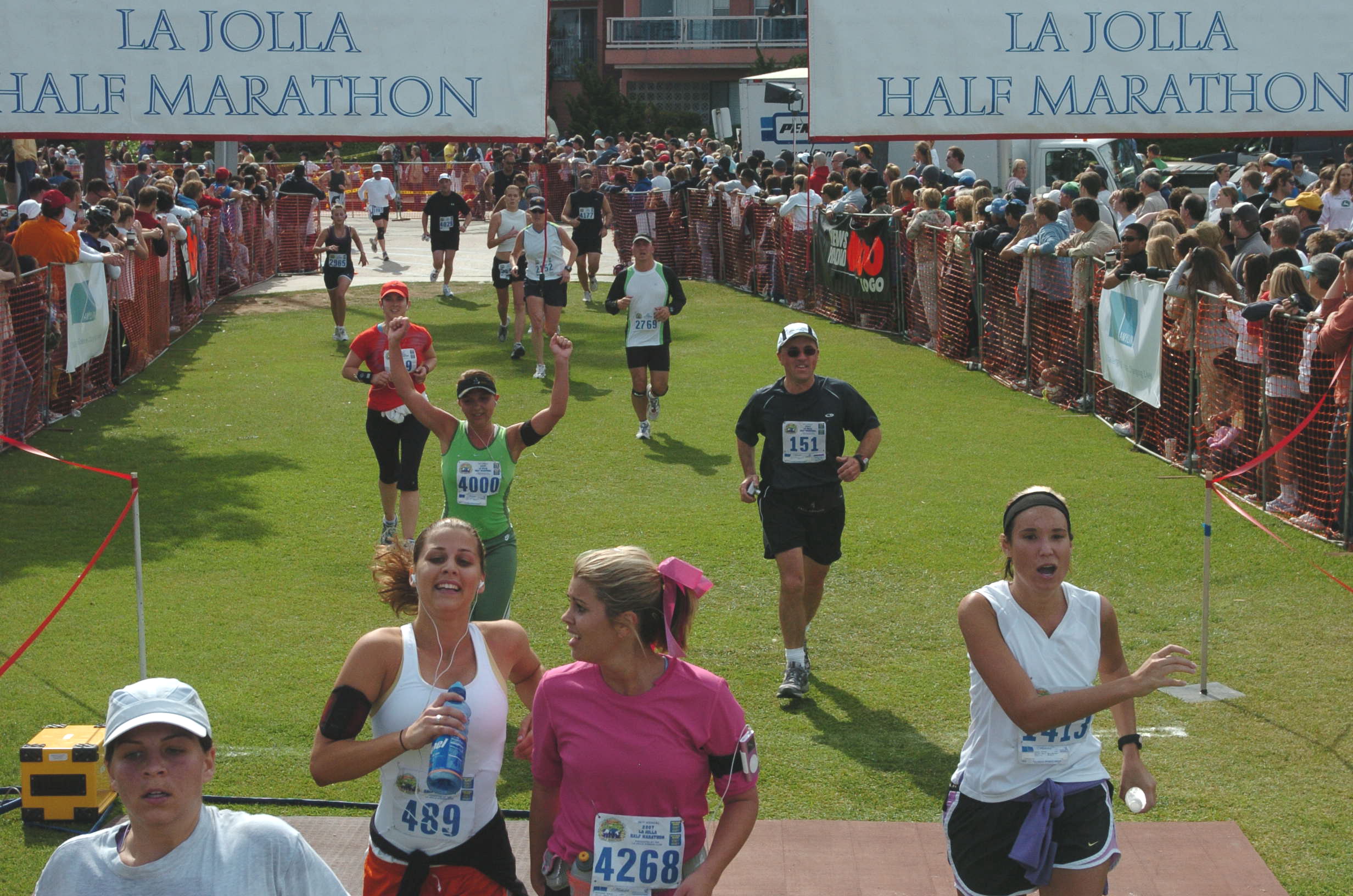 Being me I set a goal: run a half marathon.  But I didn't stop there (and I thought you knew me!). I researched, drafted an actual plan (yes, measurable objectives included) and training timeline.  So why blog about it?  While I am running for the betterment of myself and future mini-me's – accountability will help me stick to this goal!
So bring it on!  Keep me accountable, ask me how it is going, send me links to Eye of Tiger videos
Heres to sticking to my plan! Two days and three miles in…